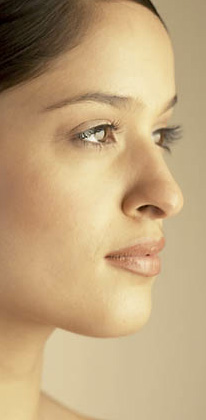 Licensed Electrologist  /  Certified Professional Electrologist

721 Rte. 34 N

Matawan, NJ 07747

732-566-9217

- Underarms

- Arms

- Hands / Fingers

- Stomach

- Shoulders

- Bikini Line

- Legs

- Feet / Toes

- Sterile disposable probes

- Latest sterilization techniques

- Complimentary consultation

- Hours by appointment

  Tuesday and Thursday - 10 AM to 9 PM

  Friday and Saturday - 10 AM to 2 PM

- Short Wave and Blend Methods

- Women, Men, Adolescents and Transgenders

TREATMENT AREAS:

- Chin

- Lip

- Eyebrows

- Ears

- Neck

- Cheeks

- Breasts

- Back

15 Minutes = $32.00
30 Minutes = $42.00
45 Minutes = $58.00
60 Minutes = $69.00
Payments accepted:

Cash

Check

Credit Cards - Visa - MasterCard - American Express - Discover Card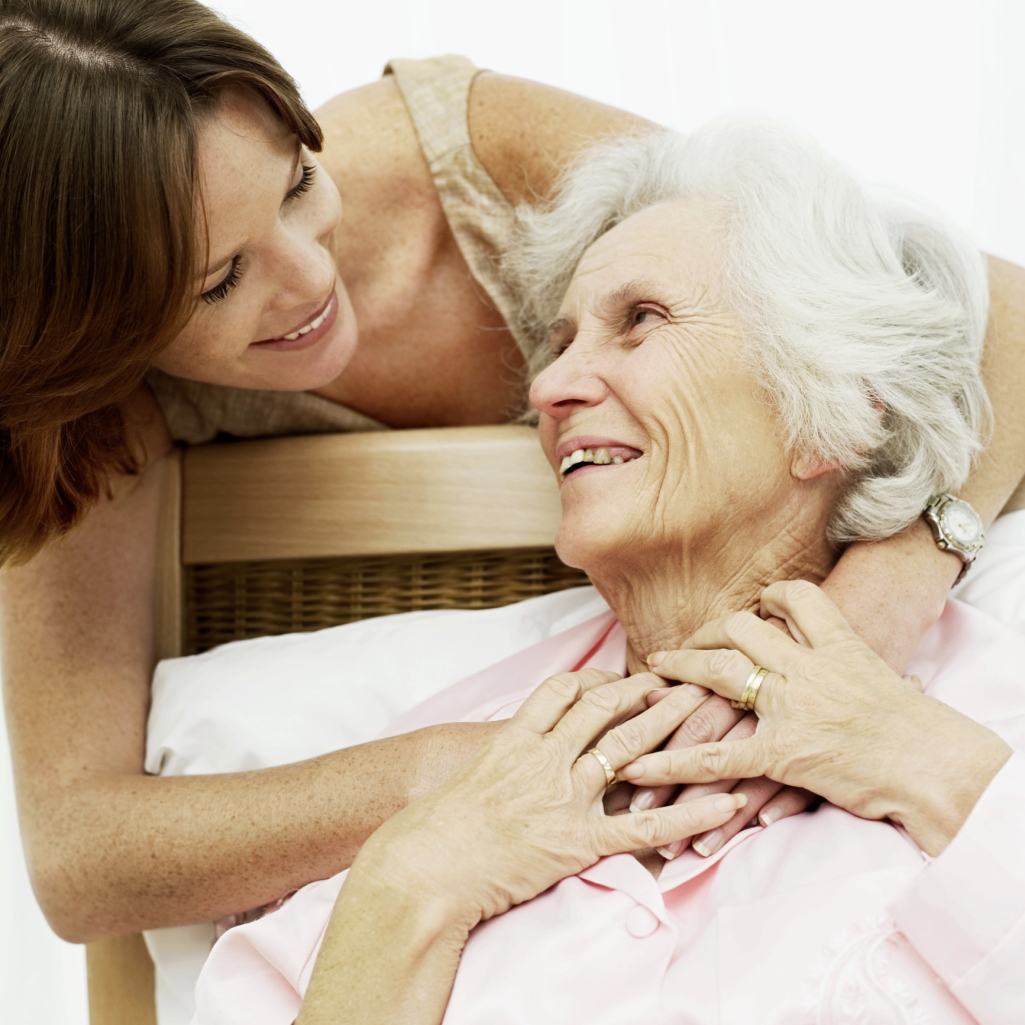 Electrolysis - Helping Generation To Generation Regain Their Self-esteem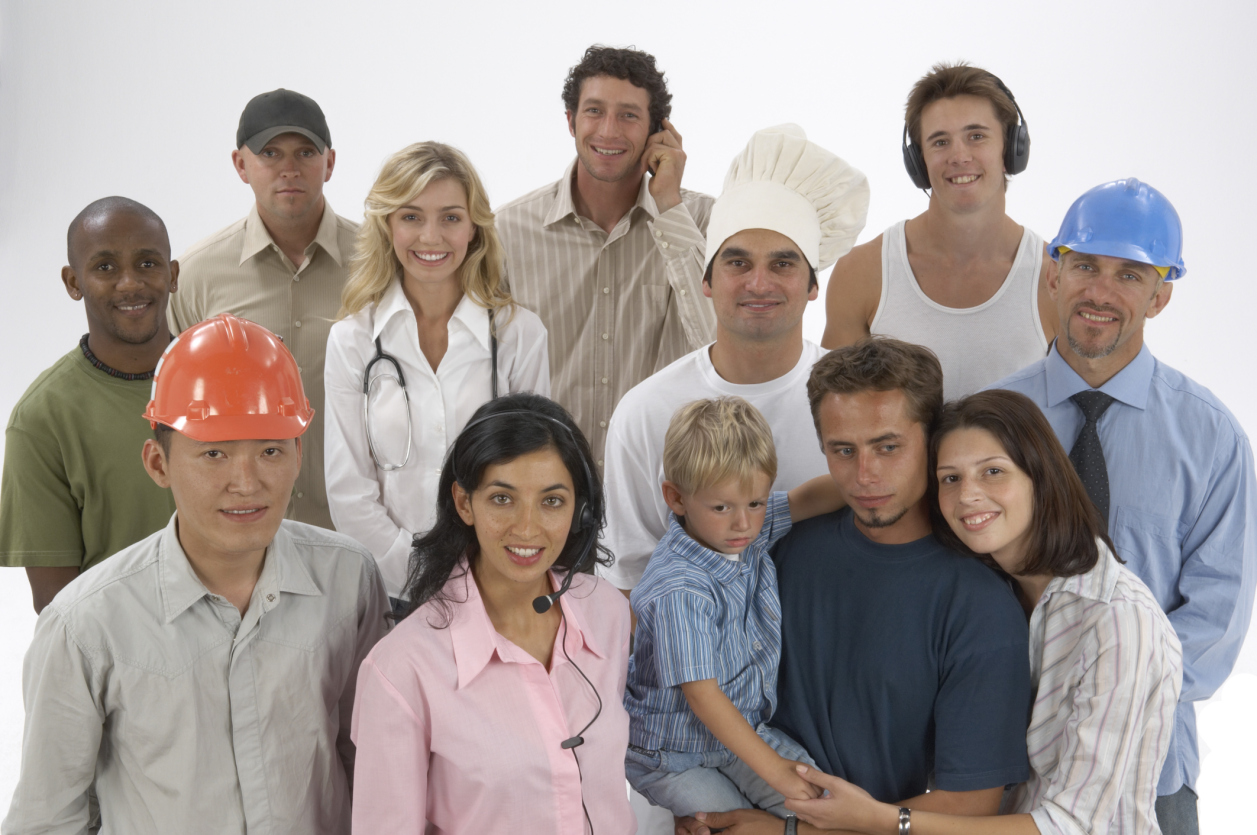 Electrolysis - Works On Everyone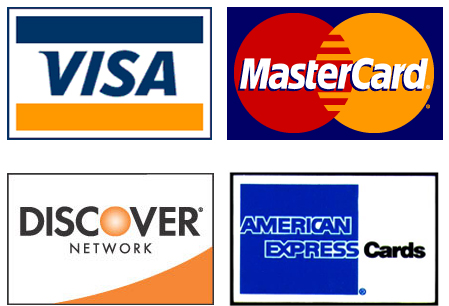 -Tattoos

Only electrolysis can permanently remove hair from existing tattoos to allow the artistry of the tattoo to stand out for both men and women. 

Electrolysis will leave the pigmant of the tattoo intact and the skin beautiful with no possibility of hypo-pigmentation (white patches). 

In addition to artistic tattoos, many individuals are seeking permanent makeup (a form of tattooing) for various reasons, which may require permanent removal of hair.

                                              -Transgender

If you are looking for a treatment to permanently remove facial and excess body hair, then Electrolysis is the solution for you.  Unlike other hair removal methods, professionally performed Electrolysis eliminates all unwanted hair - permanently - with unsurpassed results.

I understand that this life-transforming process requires careful preparation and planning, and I will provide you with the personal attention you need.